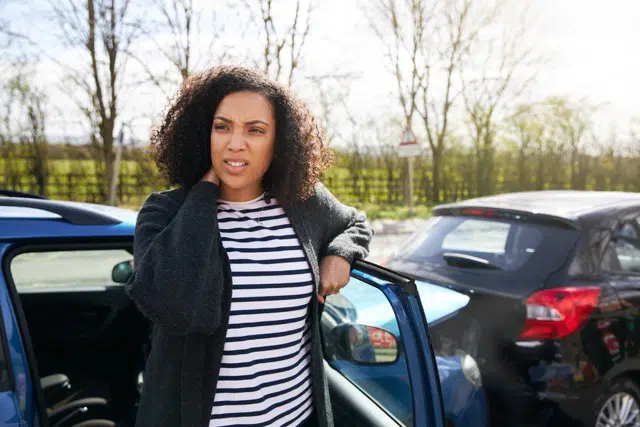 Whiplash Treatment in Burbank
If you are looking for whiplash treatment in Burbank, it would be our pleasure to help you. We are More Life Chiropractic, and it would be our pleasure to provide you with the personalized care you deserve. Whiplash is one of the most common car accident injury examples, but there are numerous other causes of whiplash. Take a look at how we can help you recover from this injury.
What Is Whiplash?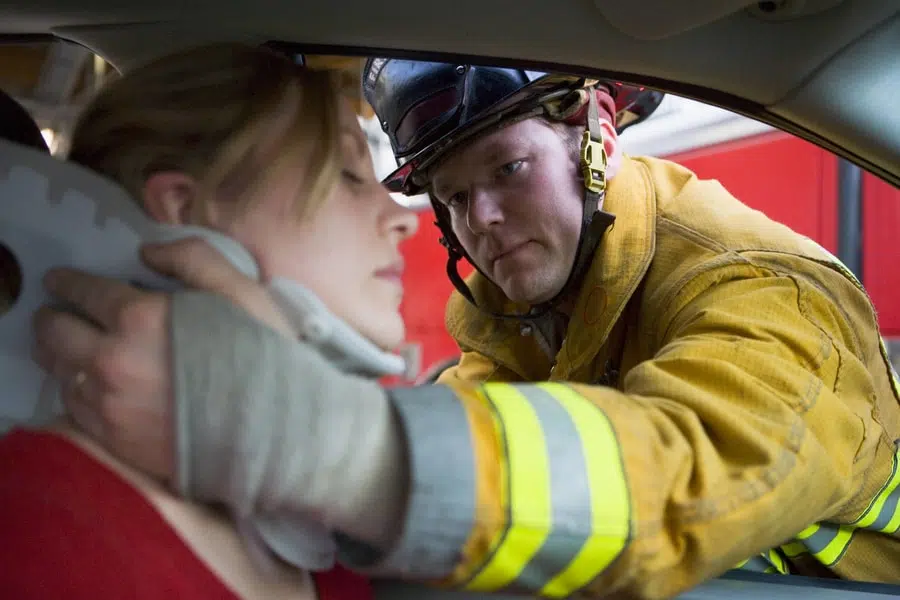 Whiplash is the colloquial term used to describe a sprain of the cervical ligament. The cervical ligaments are at the top of the spine, and they control the movements of the neck and the top of the back.
One of the most common whiplash causes is a motor vehicle accident. If you are involved in a car crash, rapid changes in momentum will cause the neck to snap back and forth. When this happens, the neck's ligaments will get shocked, leading to a sprain. As a result, you may suffer a significant decrease in the range of motion of the neck, leading to significant quality-of-life impacts. That is why it is important to identify symptoms of whiplash and seek the care of a chiropractor as quickly as possible.
Symptoms of Whiplash
Similar to other conditions, whiplash symptoms can vary markedly in terms of their scope and severity. There are several possible symptoms you might notice. They include: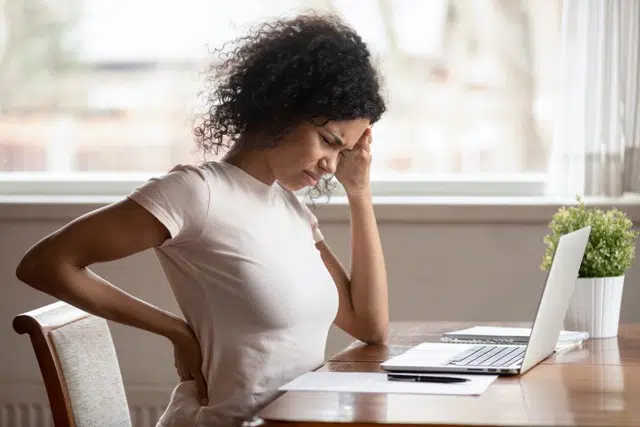 Neck Pain: One of the hallmark symptoms of whiplash is a dull ache or pain in the neck. You will probably have some mild discomfort, but it may get worse if you try to move it.
Reduced Range of Motion: Because of the ligament sprain, you will have a difficult time moving your neck from side to side. You may not quite have the same range of motion you normally do. This can make it hard to read a book, drive a car, or go to sleep at night.
Headaches: Because of the reduced range of motion of the neck, the muscles in your head will have to work harder. This could cause them to tire out faster, leading to headaches.
Shoulder Pain: Depending on the severity of the sprain, you may also suffer shoulder pain. Because the muscles in your neck are not able to do as much, the muscles in your shoulder will have to pick up the slack. This could cause them to fatigue, leading to shoulder pain.
Ringing in the Ears: You may also suffer ringing in the ears, also known as tinnitus. This could make it hard to focus on work or school.
Dizziness: There are some people who get dizzy as a result of whiplash. Even though this is not universal, severe cases of whiplash could lead to dizziness.
These are just a few of the many symptoms associated with whiplash. Some people may only have one or two of the symptoms above, while other people may have all of them.
Chiropractic Treatments for Whiplash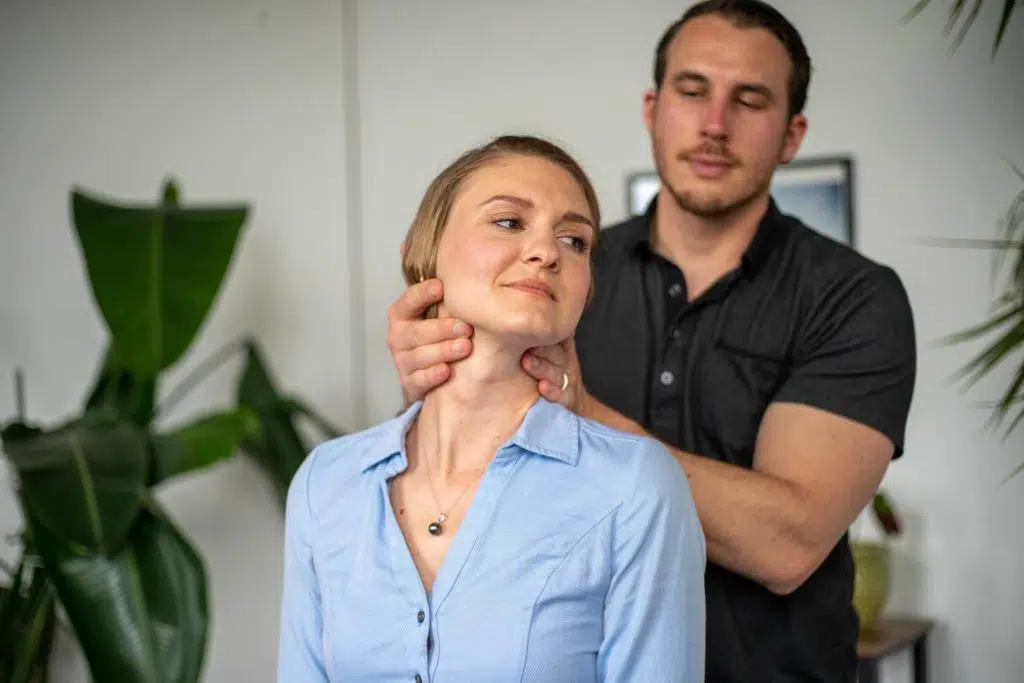 There are many people who believe they need to take prescription medications or undergo surgery for whiplash treatment Burbank. Fortunately, this is not always the case. At More Life Chiropractic, we are proud to offer chiropractic treatments for whiplash. We will customize our treatment plans to meet the needs of each individual patient.
Adjustments are one of the most common treatments we use to help people recover from whiplash. The vertebrae in your neck and spine could be out of alignment, and we can use manual therapy to make sure the muscles, ligaments, tendons, and bones are properly aligned. This will put your body in the best position to recover naturally. Then, we may also recommend physical therapy or corrective exercises to strengthen the muscles around the neck. This will give your vertebrae the support they need, and it could prevent future injuries.
Treatment for Whiplash in Burbank
If you are looking for whiplash treatment in Burbank, it would be our pleasure to assist you. At More Life Chiropractic, we always put the needs of our patients first. We have same-day appointments available, and we accept the vast majority of major insurance plans. Let us help you recover from whiplash. Contact us today to make an appointment.